In an increasingly competitive business world, having a cohesive and motivated team has become essential to achieve success. And what better way to strengthen the ties between your team members than through team building in Mallorca? Team building can transform your company and enhance team spirit. If, in addition, it takes place in a setting like Mallorca, its benefits multiply.
Mallorca is known as the island of calm, a more than perfect place to develop team building activities. Its stunning beaches, majestic mountains and natural landscapes will be the perfect backdrop to inspire and motivate your team. And from Mallorca Special Events, a company dedicated to event management in Mallorca, we can help you develop these activities for your workers.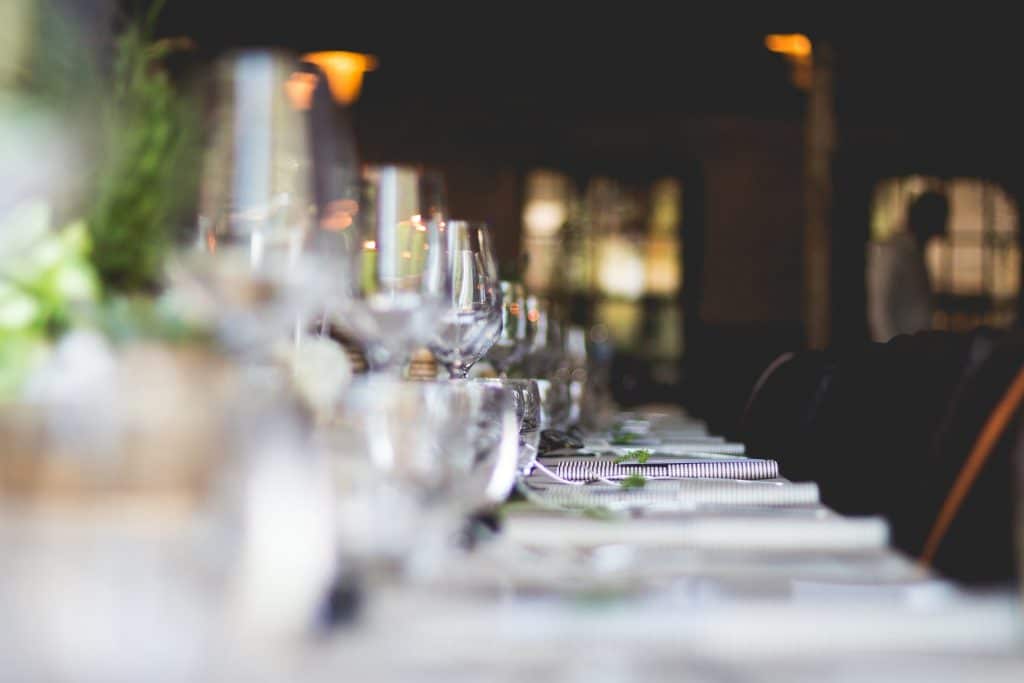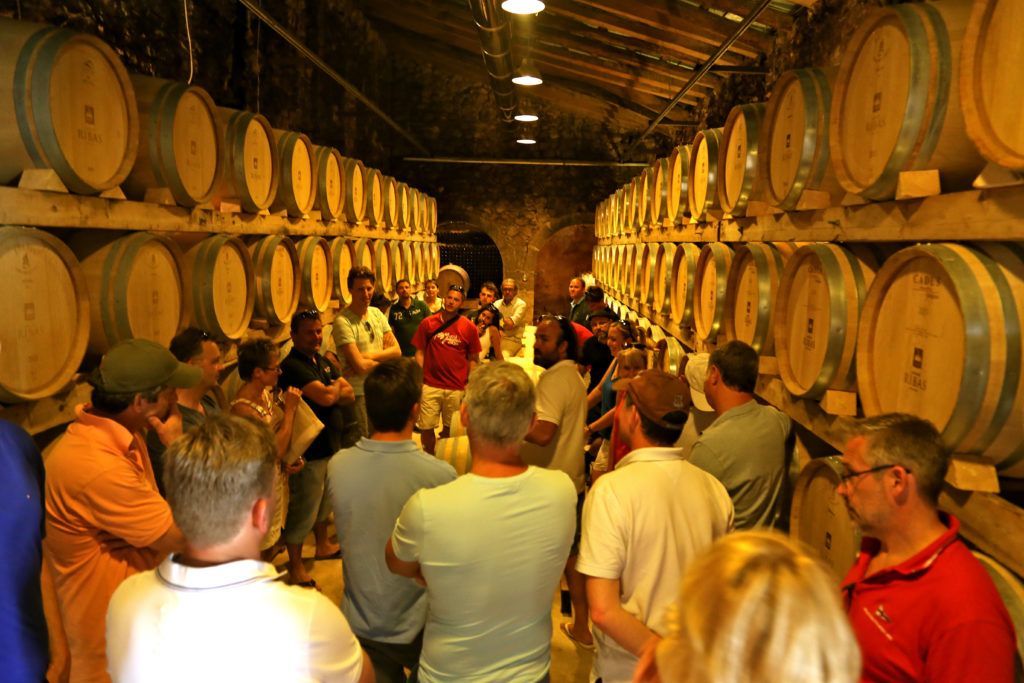 Mallorca, in addition to its idyllic landscapes, also has a wide variety of facilities and resorts specialized in corporate events, which guarantees that you will have at your disposal everything you need to make your team building experience in Mallorca a resounding success. The possibilities are endless: from orienteering games in nature to sports competitions on the beach; There are options for all tastes and skill levels!
Outdoor activities encourage collaboration, communication and problem solving, while creating a fun and relaxed environment that will help strengthen ties between your employees.
Mallorca Special Events is a corporate event organizing agency willing to help you set up the best team building for your team on this paradise island.
Corporate events: Team Building Mallorca
In addition to outdoor activities on the wonderful beaches of Mallorca, workshops and group dynamics are fundamental elements in team building in Mallorca. These activities provide a safe space for your team members to share ideas, strengthen mutual trust, and improve their communication skills.
Workshops such as problem solving, leadership and creativity can help enhance the individual strengths of each employee and, at the same time, foster cooperation and group cohesion. Team building not only offers fun and entertainment, but it also provides a number of tangible benefits for your company, such as strengthening relationships between your employees and increasing collaboration and efficiency in the workplace.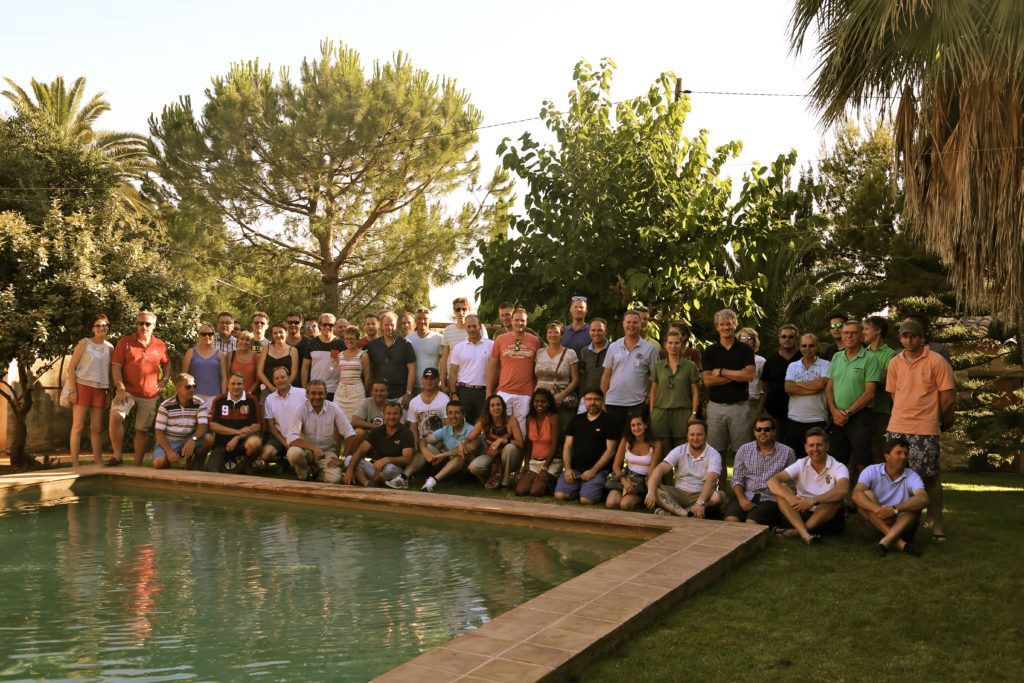 A united team is more creative and decisive, which translates into greater productivity and better results for your company. Furthermore, team building in Mallorca helps reduce work stress, improves the work environment and increases employee satisfaction, which in turn reduces staff turnover and strengthens the corporate image.
In short, with the activities for companies and Mice in Mallorca that we prepare from our corporate events agency, we will help you build stronger relationships between your employees to transform your company and lead it to success. Write us for more information!
Send us your message, we will respond as soon as possible.
Phone
+34 619 418 410
Email
hello@mallorcaspecialevents.com
Adress
The Circle
Carrer Illes Canàries 18
Santa Ponsa Calvià
07180 Baleares Spain