Mallorca, an island known for its natural beauty and Mediterranean climate, has become a privileged destination for the MICE segment. Meetings, incentives, conferences and exhibitions find a perfect setting on this Balearic island, where impressive landscapes and first-class services combine to create unforgettable experiences.
Whether you are organizing a conference for hundreds of people, team building activities or an exclusive incentive trip, Mallorca offers a wide range of options to meet all your business needs.
At Mallorca Special Events, an expert company in organizing corporate events for the MICE sector in Mallorca, we can help you find the best accommodation, from hotels to luxury villas, in idyllic settings for your business trips to this beautiful island.
One of the key elements to the success of any business trip is the right accommodation. At our company specializing in Event Management in Mallorca, we understand the importance of the MICE sector in Mallorca and, therefore, one of our star services is helping our clients find accommodation that meets their needs and expectations.
Whether you are looking for a charming boutique hotel in the heart of Palma de Mallorca or an exclusive villa on the coast, we are here to help you find the perfect place where your guests can enjoy an unforgettable stay while you carry out all your activities and business meetings. . As experts in corporate events in Mallorca, we have a deep knowledge of the island and its multiple accommodation options, which is why we will find your perfect stay.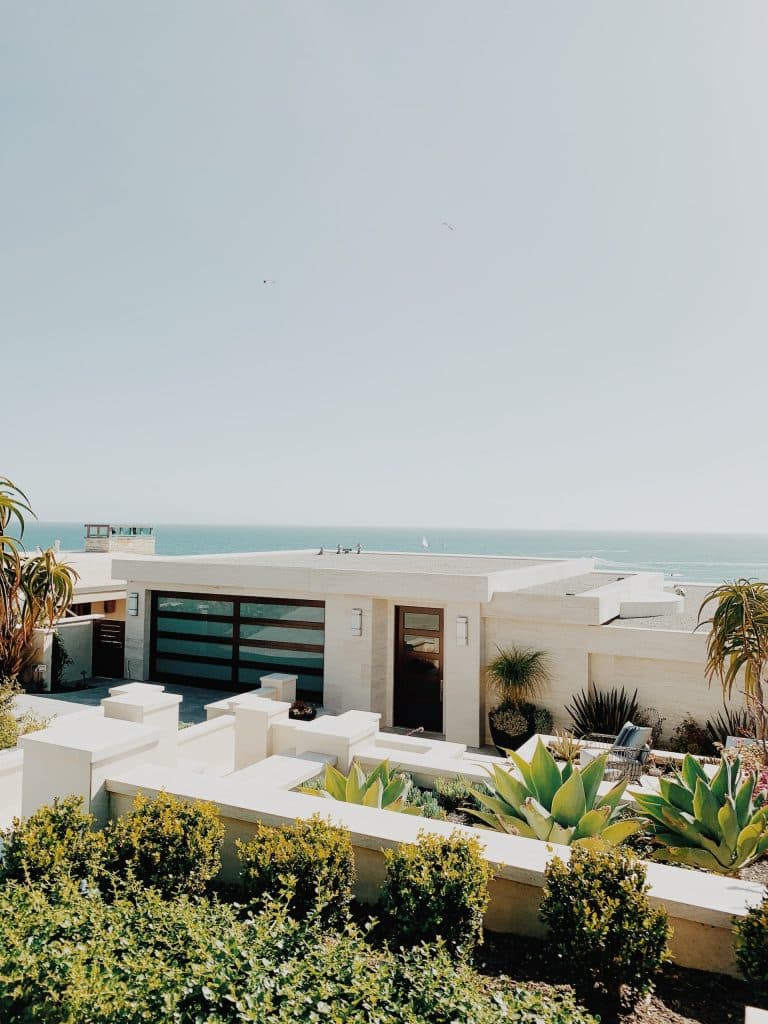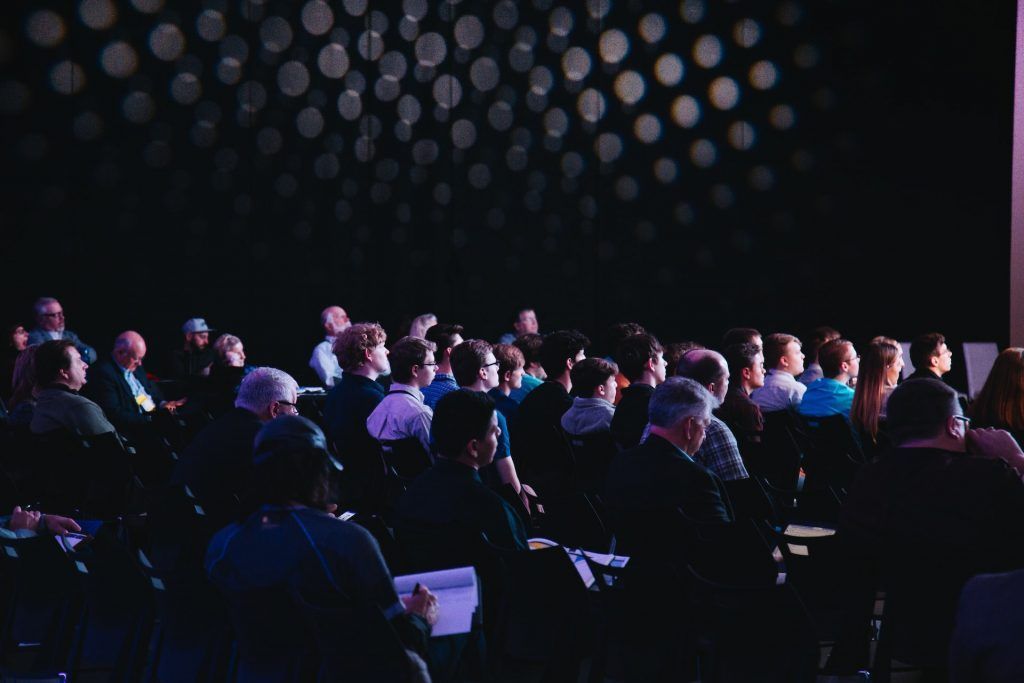 At Mallorca Special Events we know the MICE sector in Mallorca very well as we work closely with a wide network of suppliers and establishments, which allows us to offer you an exclusive selection of accommodations perfect for the comfort of your guests during their stay on the island and the days of your event or meeting.
Whether you prefer a seaside location, surrounded by stunning panoramic views, or an oasis of tranquility in the Mallorcan countryside, we are ready to find the perfect place that meets your requirements. As DMC Mallorca, we also understand that, in addition to a picturesque location, accommodation for business trips must offer quality comforts and services.
For this reason, we work with hotels and MICE properties in Mallorca that have modern facilities, equipped meeting rooms and services adapted to corporate needs. Whether you need conference spaces, private meeting rooms, or access to catering services, we'll make sure your guests have everything they need to enjoy a productive and enjoyable stay.
In addition to helping you find the best accommodation for your business trips in Mallorca, we can also help you with the planning and coordination of your event and even with the organization of team building activities, excursions and leisure programs, we take care of every detail to ensure your business trip is successful and memorable. Write us for more information!
Send us your message, we will respond as soon as possible.
Phone
+34 619 418 410
Email
hello@mallorcaspecialevents.com
Adress
The Circle
Carrer Illes Canàries 18
Santa Ponsa Calvià
07180 Baleares Spain