Corporate events, such as team building in Mallorca, provide multiple benefits to the companies that carry them out. For example, these types of events that we hold at our DMC Mallorca offer the opportunity to strengthen the brand image, establish business relationships, promote products or services, increase visibility in the market, promote networking and improve the relationship with clients.
Corporate events also help enhance teamwork and cohesion among employees, promote motivation and creativity, and strengthen organizational culture.
They are also a space for learning, training and knowledge sharing. In short, corporate events allow companies to achieve their strategic objectives, establish meaningful connections and create impact in their industry.
An important detail to highlight is that, if you really want success and good results with your corporate event, it is essential that you have the services of a DMC in Mallorca for planning and execution.
These types of companies, like ours, Mallorca Special Events, are responsible for managing destinations and organizing corporate events on the charming Balearic island. These types of agencies are key in the MICE sector, especially thanks to their local connections within the industry in Mallorca, which allows them to offer accommodation, meeting spaces and conferences of the highest quality. A very positive point about Mallorca Special Events is that we adapt each event or activity to the individual needs of our clients; We are lovers of customization.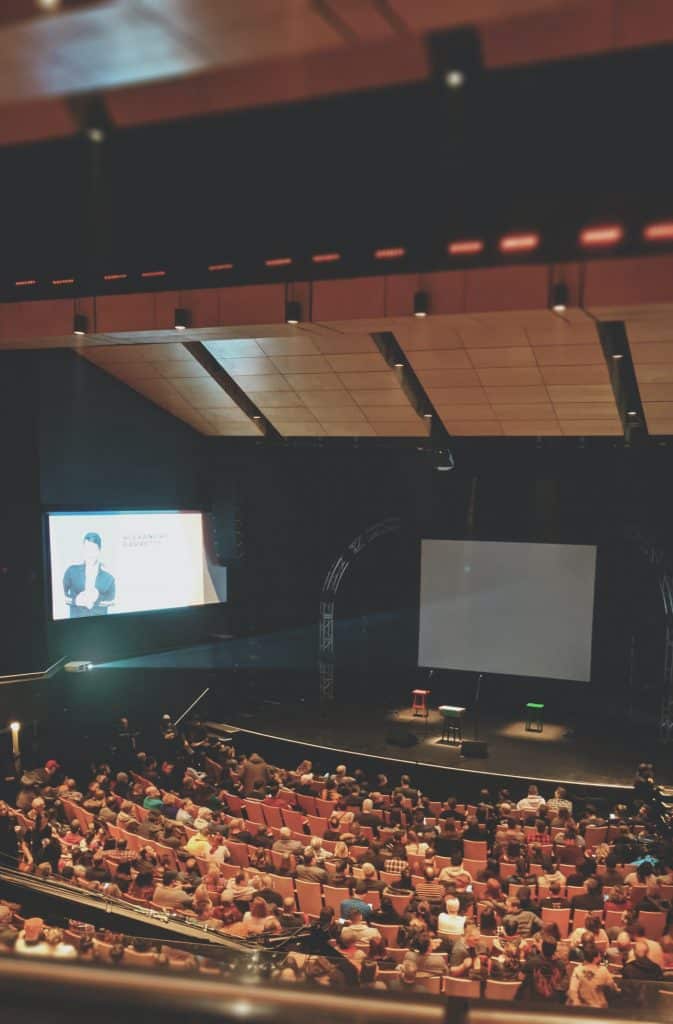 We are your company DMC Mallorca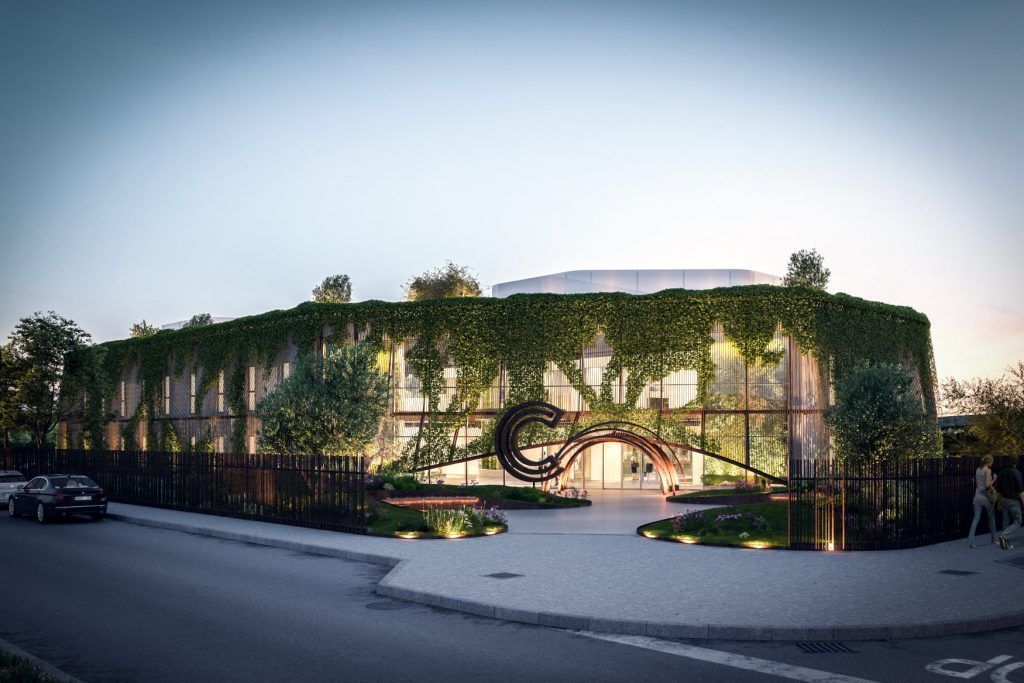 If you are not familiar with the term DMC, Destination Management Company, it refers to a company specialized in comprehensive destination management. A DMC in Mallorca focuses specifically on the organization of corporate events on the beautiful island of Mallorca. At Mallorca Special Events, a Corporate Events Majorca agency, we are made up of a team of professionals who are experts in the planning and execution of events.
We take care of everything, from conceptualization to logistics, to ensure that each event is exceptional and unique.
Other services we offer are the selection of idyllic locations in Mallorca, the management of accommodation and transportation, the coordination of catering and entertainment services, the organization of meetings and conferences, the planning of team building activities and personalized excursions, and much more!
Mallorca offers unmatched advantages for companies that want to hold a corporate event. Its nature creates a unique, stimulating and relaxing environment for businesspeople, who, in addition to enjoying the event or conference they are going to attend, will also be able to enjoy its rich offer of cultural and leisure activities in their free time.
All these dreamlike characteristics of the Balearic island, combined with the experience and support of a DMC Mallorca like our agency, will ensure that your corporate event is a resounding success and that you achieve your set objectives.
Send us your message, we will respond as soon as possible.
Phone
+34 619 418 410
Email
hello@mallorcaspecialevents.com
Adress
The Circle
Carrer Illes Canàries 18
Santa Ponsa Calvià
07180 Baleares Spain