In today's business world, a successful corporate event organization requires meticulous planning and impeccable execution. This is where our Event Management in Mallorca company comes into play, with a comprehensive service with which we are responsible for designing, coordinating and executing business events, such as team building activities in Mallorca, on this beautiful Balearic island.
At Mallorca Special Events we are specialized in the planning and organization of corporate events on the island of Mallorca. We have a team of event experts who handle all aspects of the process, from conceptualization to final execution. We ensure that every detail is carefully planned and coordinated to deliver an exceptional experience to employers and employees.
An Event Management in Mallorca company like ours covers a wide range of activities to guarantee the success of a corporate event. These activities include:
Selection of idyllic locations on the island of Mallorca
The design of the theme and program of the event
Logistics management and supplier coordination
Management of audiovisual production
Hiring catering and entertainment services
The implementation of team building activities and personalized excursions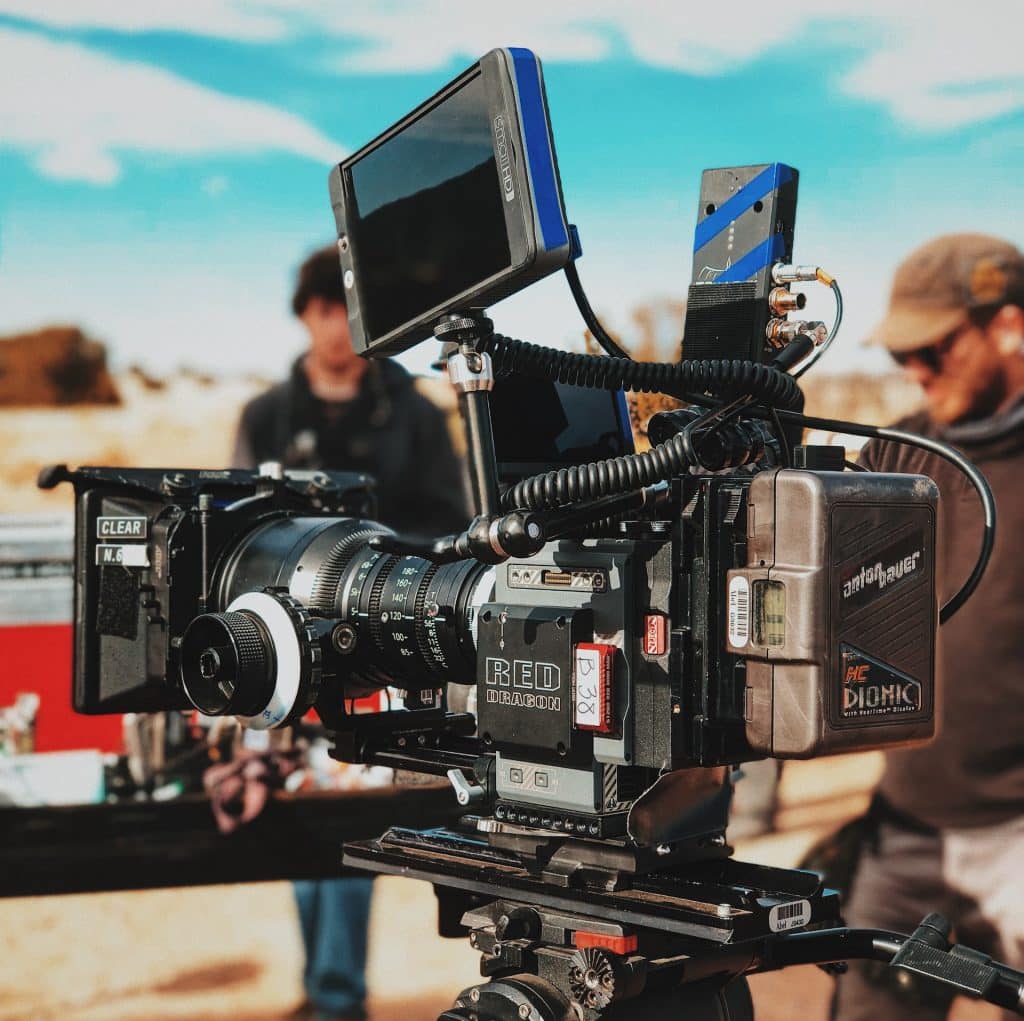 In short, these companies take care of all the necessary aspects to create a memorable and successful event where you, practically, will not have to do anything. Just tell us the idea of ​​your corporate project and trust in our magic, professionalism and know-how.
Are you looking for an Event Management company in Mallorca?
As you can imagine, any company that is dedicated to Event Management in Mallorca plays a fundamental role in the MICE sector since it offers comprehensive support to companies that want to organize corporate events, such as meetings or team building activities, on the island.
Companies working in the Corporate Events Majorca sector have in-depth local knowledge and an extensive network of contacts, allowing them to offer a wide range of accommodation options, meeting and conference spaces, transport services and personalized activities.
Thanks to the experience and specialized knowledge that we have at Mallorca Special Events, you can rest assured because you will be sure that your event will be one hundred percent adapted to the needs and objectives of your company, also guaranteeing the success and satisfaction of everyone. your participants.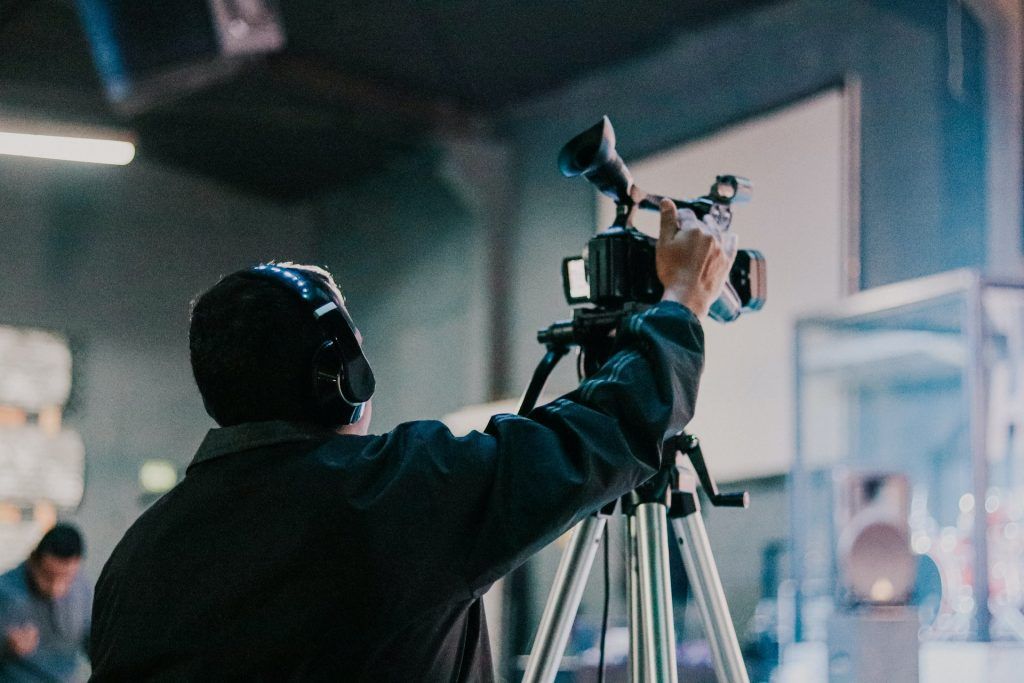 Mallorca is known as the island of calm, the perfect place to hold corporate and business events. Thanks to its natural beauty, its dream beaches, mountainous landscapes and Mediterranean climate, it offers an inspiring and relaxing environment that favors the creativity and well-being of the participants. In addition, Mallorca has an excellent tourist infrastructure, a wide variety of quality accommodation and a wide range of cultural, gastronomic and leisure activities.
If you want to hold your meeting or corporate activity on this idyllic island, our Event Management Mallorca company is at your entire disposal. Get in contact with us
Send us your message, we will respond as soon as possible.
Phone
+34 619 418 410
Email
hello@mallorcaspecialevents.com
Adress
The Circle
Carrer Illes Canàries 18
Santa Ponsa Calvià
07180 Baleares Spain